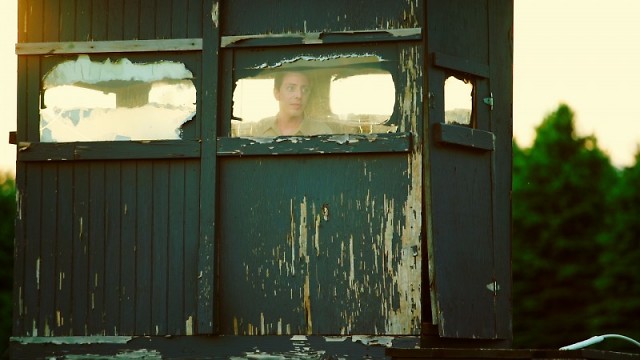 We made a short film called "Pull Me Back". The trailer is below these words. It's another new step on my journey as an artist. I'm acting alongside of my friend Joshua Burge. He's in the film The Revenant with Leonardo Dicaprio. It's been said that I did a good job acting in the film, this means that it's only a matter of time until I am in films with Leo.
Posted by Artpeers on Monday, 11 January 2016
You can only see the film at the UICA in Grand Rapids, MI until January 18. It is directed by Erin Wilson and is being shown as an exhibition of three films. Hip Hop is high art baaaby.
The soundtrack to this film comes from our upcoming album, Bald Since Birth by Rick Chyme & Nixon. We are producing a limited amount of cassettes of Bald Since Birth. The music was sent to the manufacturer on Monday of this week. If all goes to plan, the project will be released on 2-27-16 at Founders Brewery.
I visited WYCE for some coffee fueled rambling with John Sinkevics about the film and to debut a Bald Since Birth track, "Today".
You can listen to my interview above or enjoy the entire Local Spins podcast which also features Megan Dooley below.