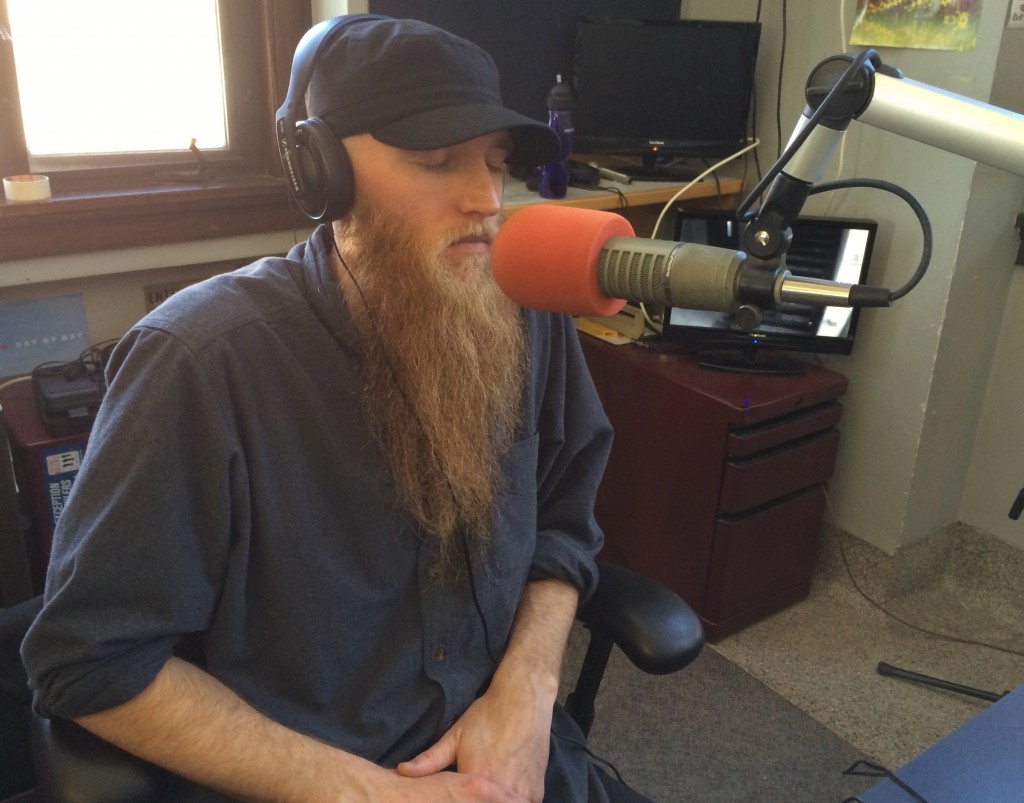 Photo Credit | John Sinkevics

Willow and I joined John of Local Spins at WYCE for a great conversation about where I'm at personally, the performance of a new song "Limb", the debut of "Sun Sets" which you can get for free by sending an e-mail to me at booking@rickchyme.com, and some talk of our upcoming goals to place tutors in the Grand Rapids Public Schools. This is a few weeks old, but it's solid.
This link also has a playlist I put together for Local Spins. Thanks to John, Ana, Tony and the rest of the Locals Spins Team. WYCE is smart.